Skip to Content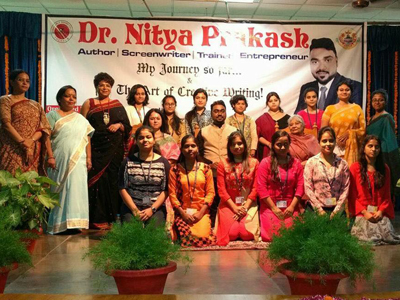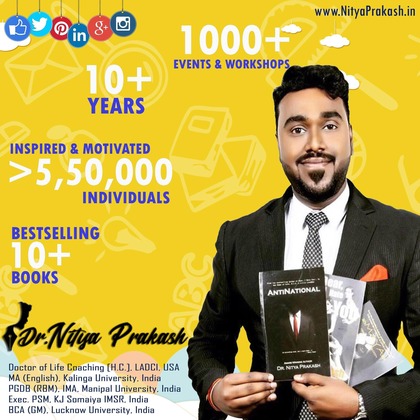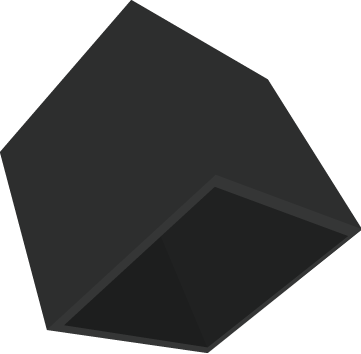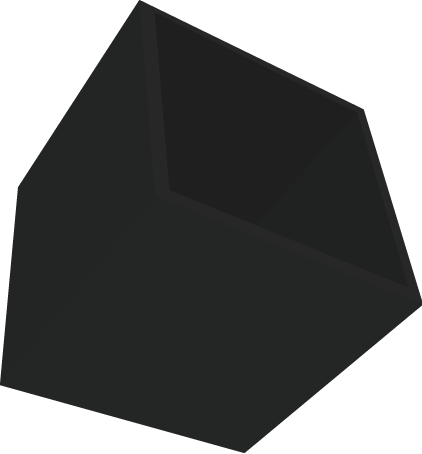 Nitya Prakash
Author
Trainer
Screen Writer
Consultant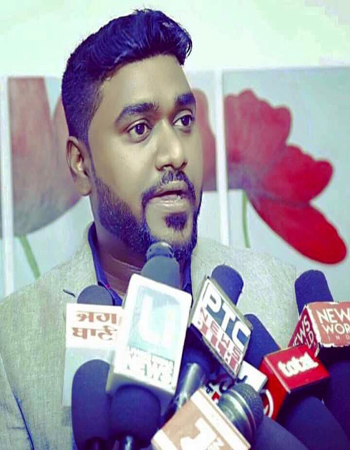 I exist because you imagine I do!
And then there are always clever people about to promise you that everything will be all right if only you put yourself out a bit... And you get carried away, you suffer so much from the things that exist that you ask for what can't ever exist.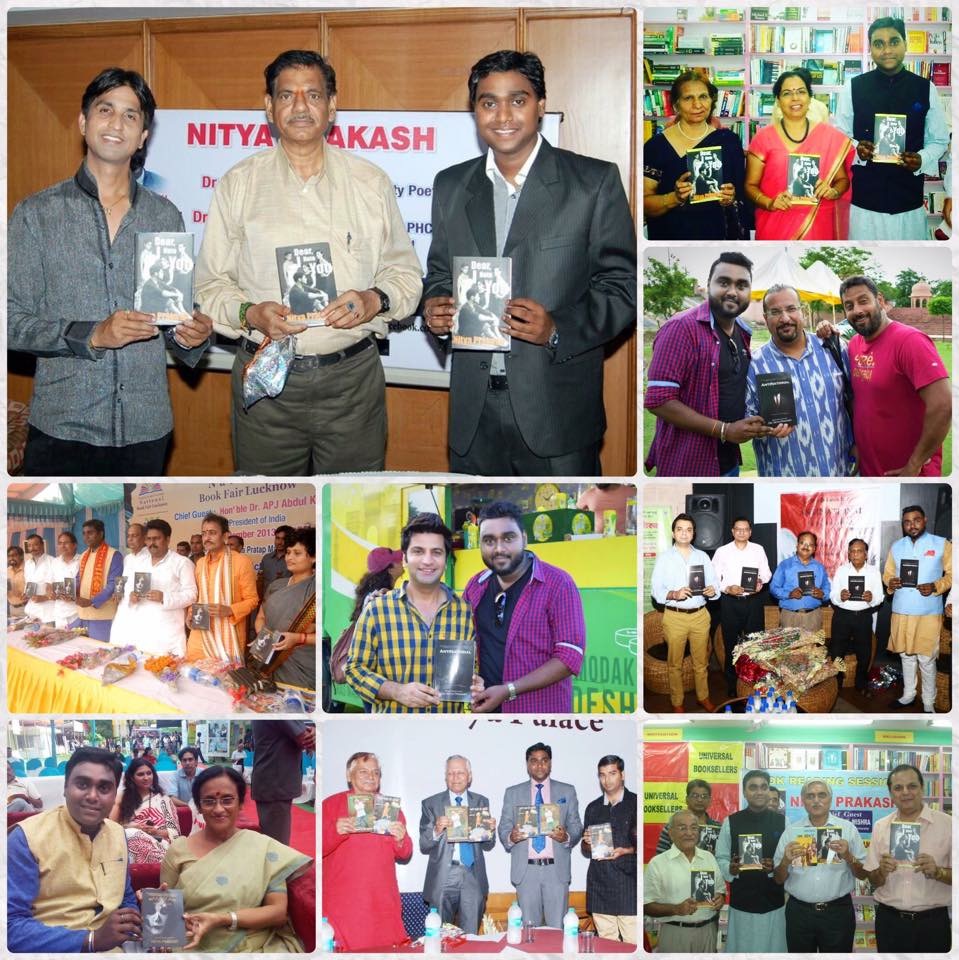 Author
Award winning bestselling Author of 'Dear, I Hate You', 'In the Name of Love, R.I.P.', 'Little LuckNow', 'Maya', 'AntiNational' & 'Letters to Mira!'. I am presently at the trail of my next novel 'False in Love'.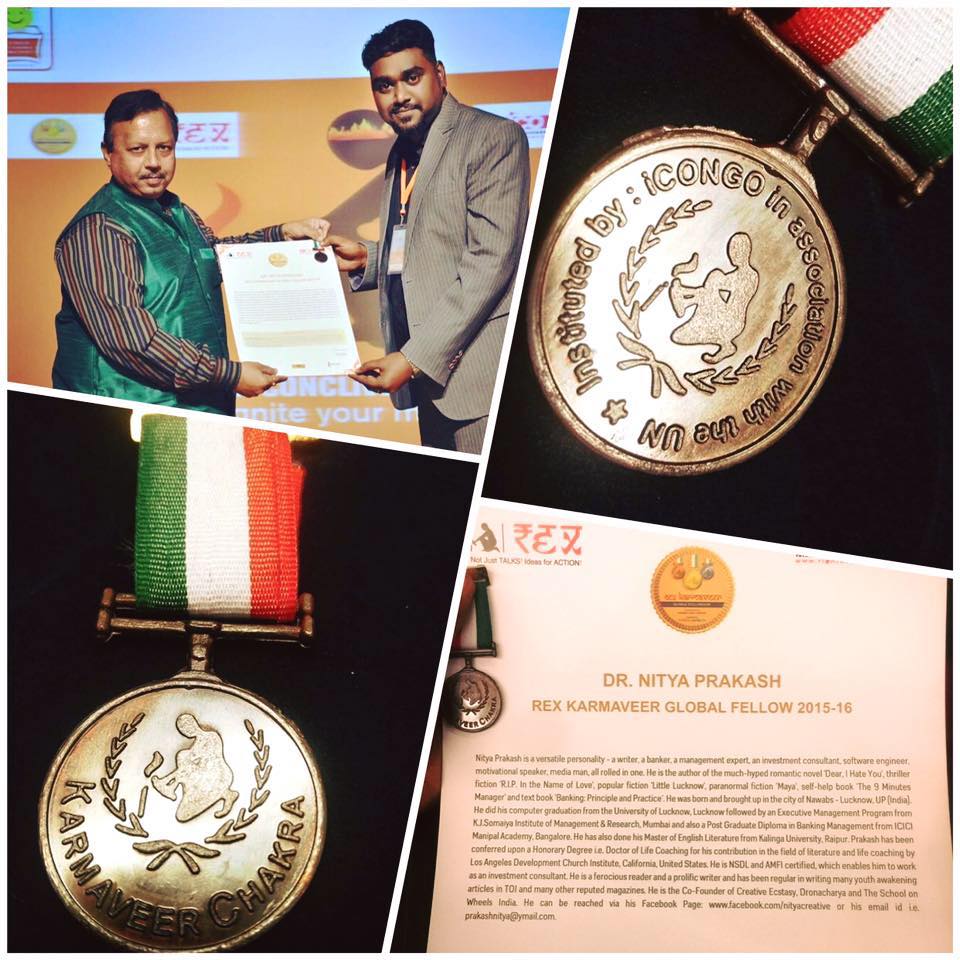 Trainer
A certified trainer who has trained more than 4000 people in a span of half a decade. Top Brands of India trust him time & again for impacting the backbone & foundation of their business– their people.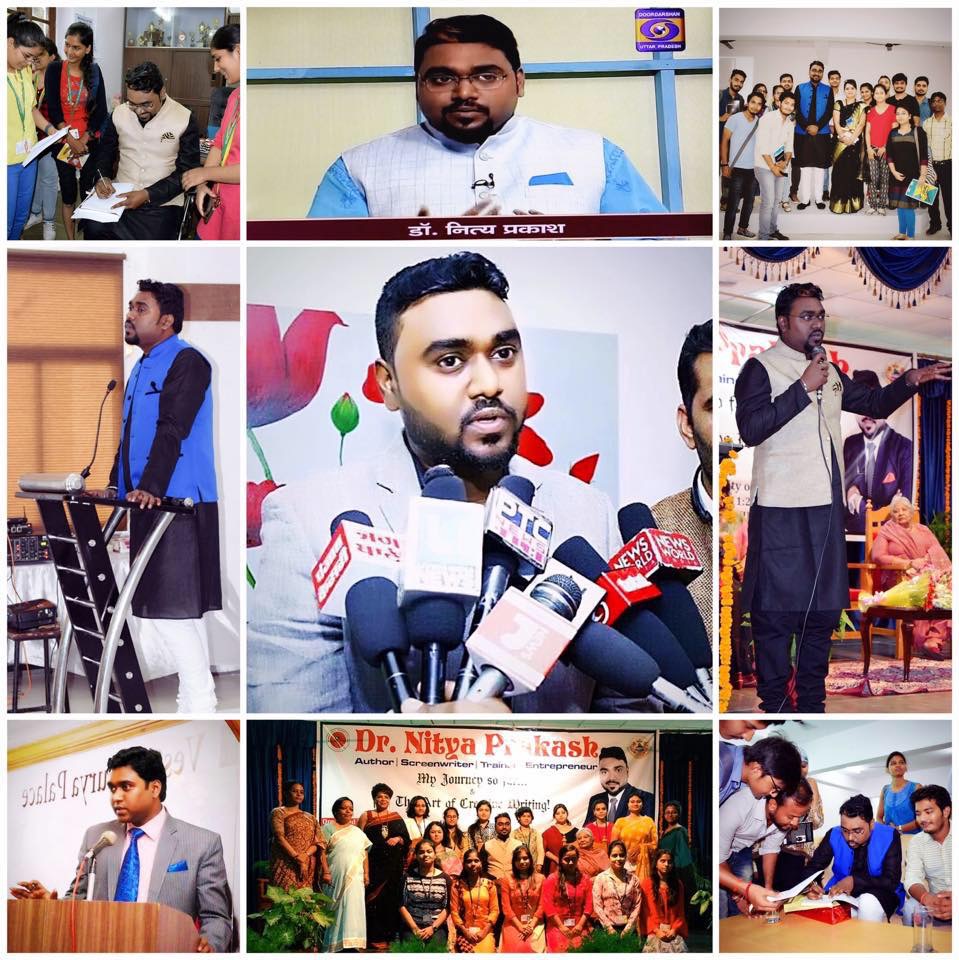 Screenwriter
A screenwriter for Bollywood and Hollywood movies. Google about me to know more.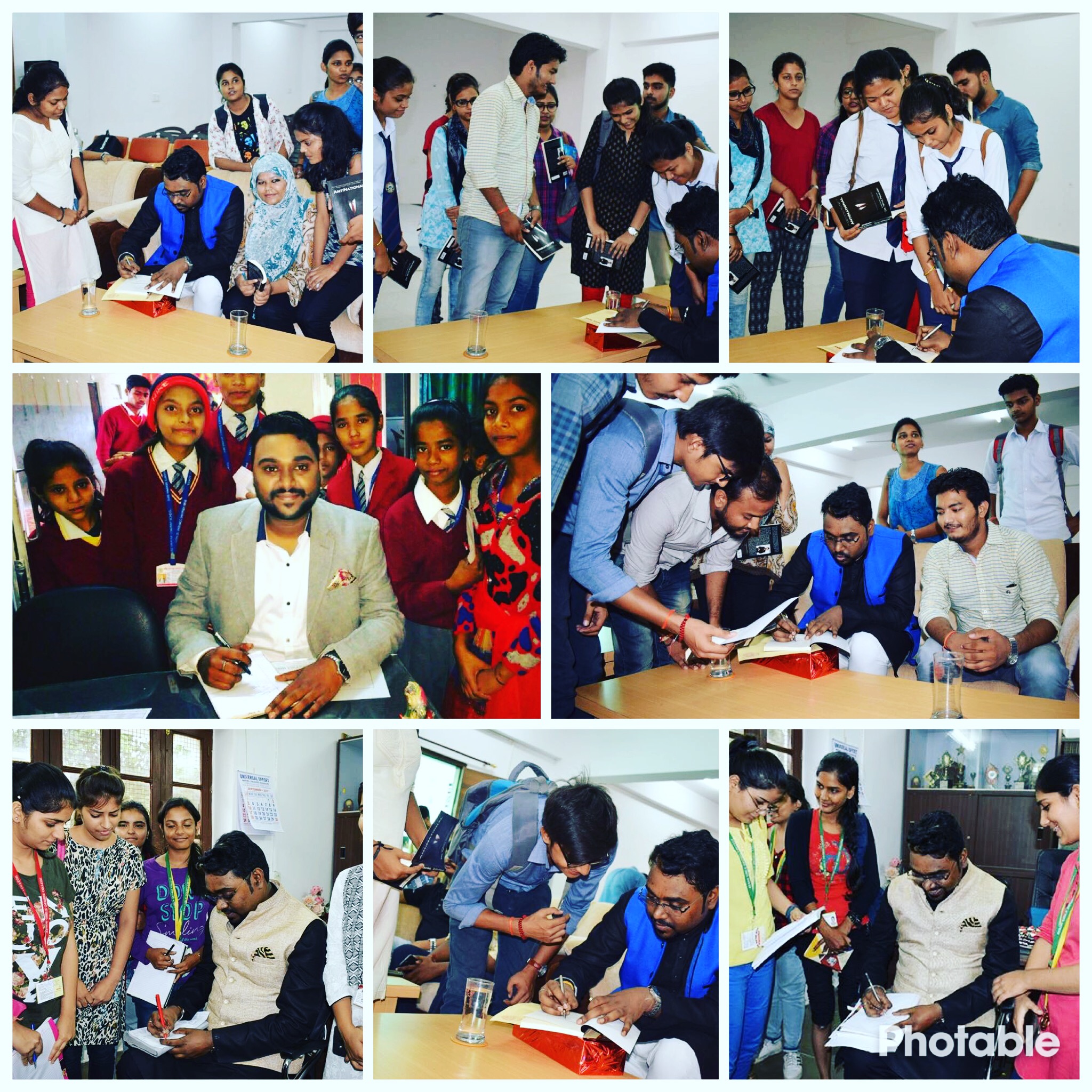 Success Coach
Hundreds of Top corporates like Reliance, ICICI, MMFSL, MRHFL, Fincare & premier colleges like IIMs, IITs, AGDC go to him whenever they need a refreshing, big bang impact.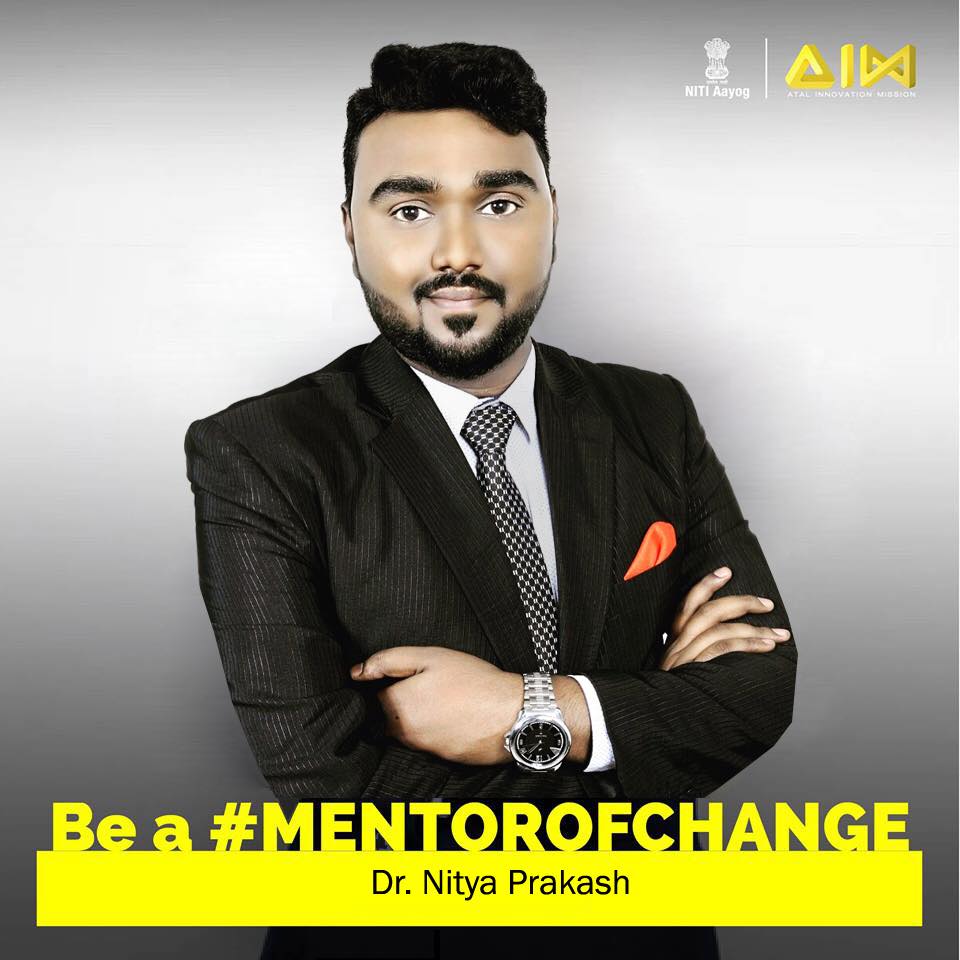 Consultant
Have a problem in you current business? Get in touch with me for a quick resolution to your problems. No Gyaan!
Who am I?
I am an Author, an ex Banker, a Management Guru, a Consultant, Software engineer, Success Coach, Media Man, all rolled in one. I Talk & Write to make people Happy, Energetic & Focused.